Meet The Team
The Talent Inside MangoChango
Tyler Blair
Business Development Director
Tyler has 10+ years of experience in relationship management and business development. Throughout his career in financial services and real estate, he mastered the art of developing strategic accounts. Tyler is an avid golfer, a lover of food, and enjoys traveling.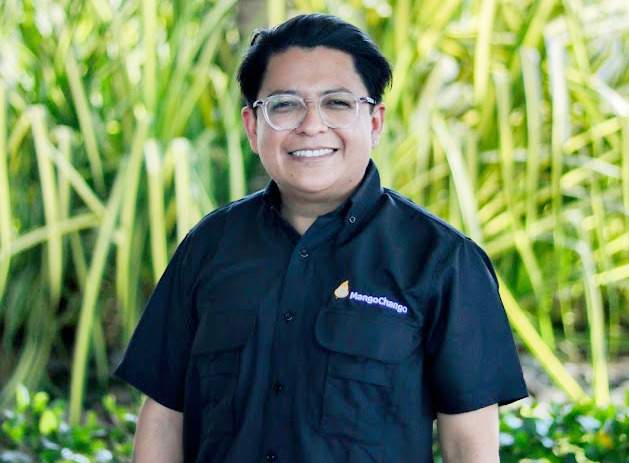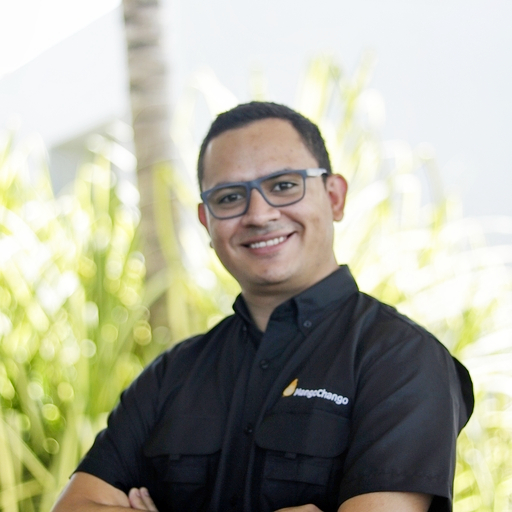 Jorge Cajas
Senior Software Engineer
Jorge has over 6 years experience developing enterprise solutions, e-banking, web and mobile applications using top tier technologies. He enjoys sharing his knowldge by participating and speaking in differnet technology events and communities around the world.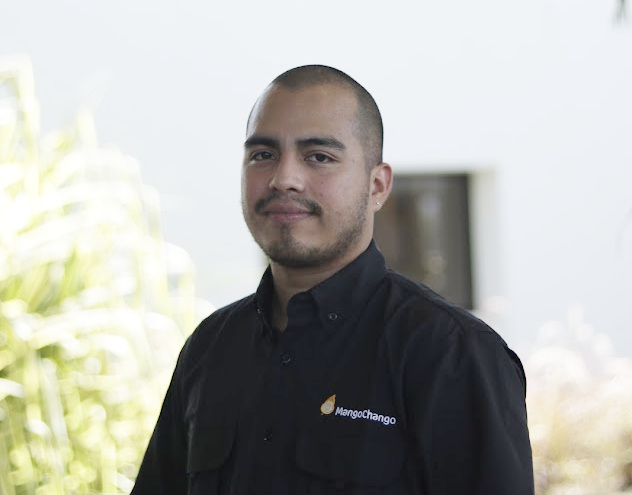 Kevin Gomez
Senior Software Engineer
Kevin is a software engineer passionate about learning algorithms and data structures. He enjoys challenges that involve working with multiple stacks and process automation. When Fernando is not coding, he can be found playing videogames online or watching football.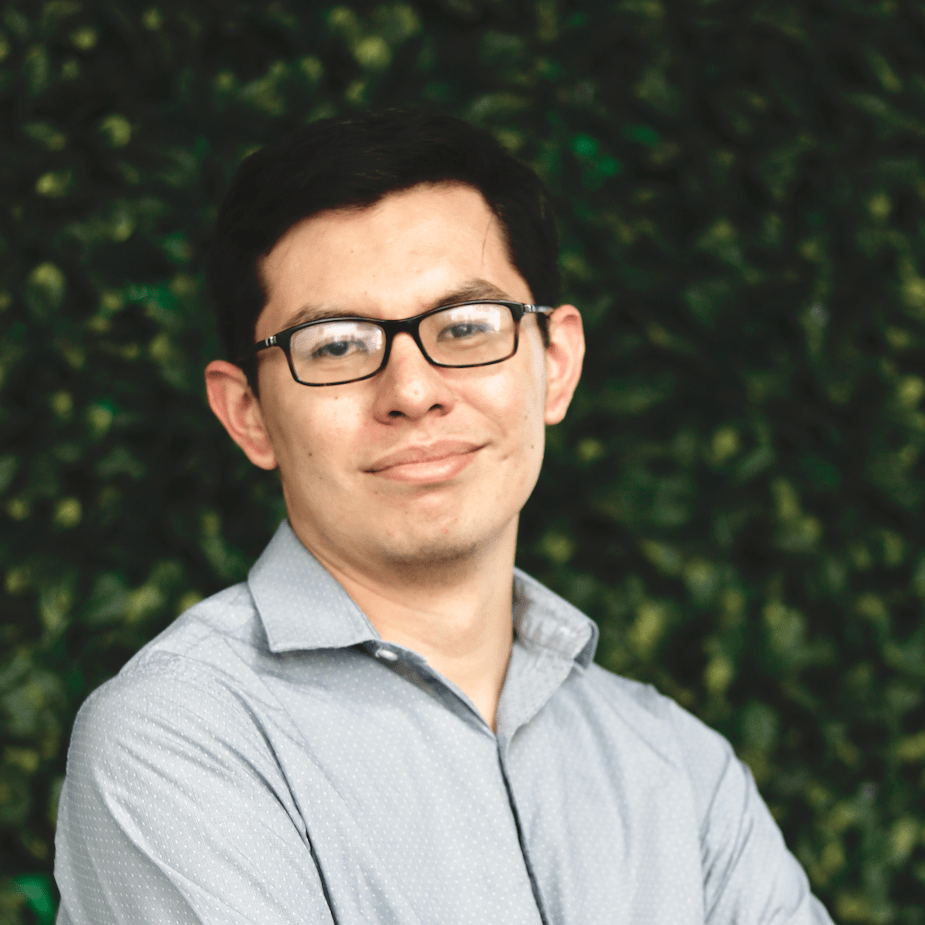 Javier Gomez
Senior Software Engineer
Javier has over 6 years of experience delivering all types of software solutions using .net, mobile and web development technologies mostly focused on the backend. He has experience with micro service architectures and monolithic services. He also enjoys playing video games.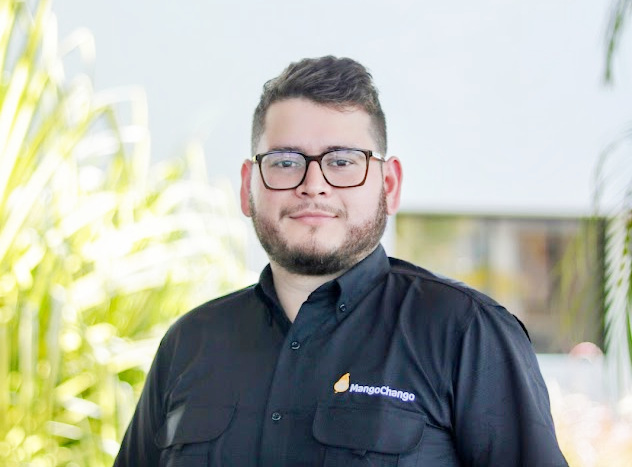 Ricky Yancor
Software Engineer
Ricky is a resourceful software engineer who loves to produce high-quality solutions. He has a technical depth that often surpasses that of more seasoned developers. He loves coaching and teaching others the tricks of the technology world.
Emilio Barrientos
Software Engineer
Emilio has a passion for the methodical and efficient use of new web and mobile development technologies. He also enjoys working with Blockchain and crypto exchange platforms. In his spare time, he enjoys watching soccer.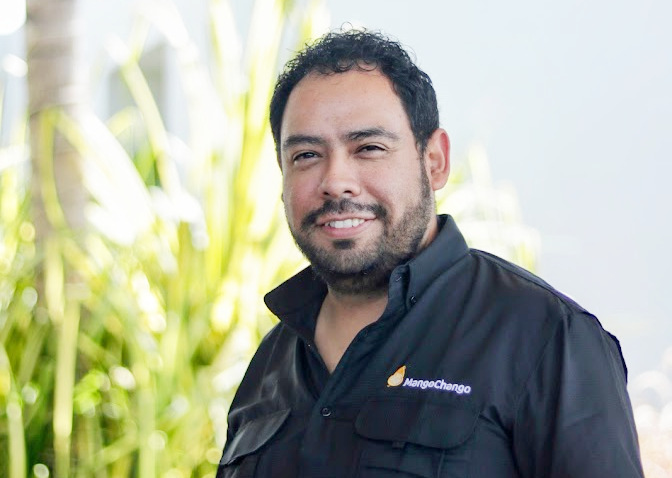 Juanluis Estrada
Manager
Juanluis is a software engineer who specializes in test-driven development and automation, including continuous integration tools and best practices. He enjoys rock music and playing video games.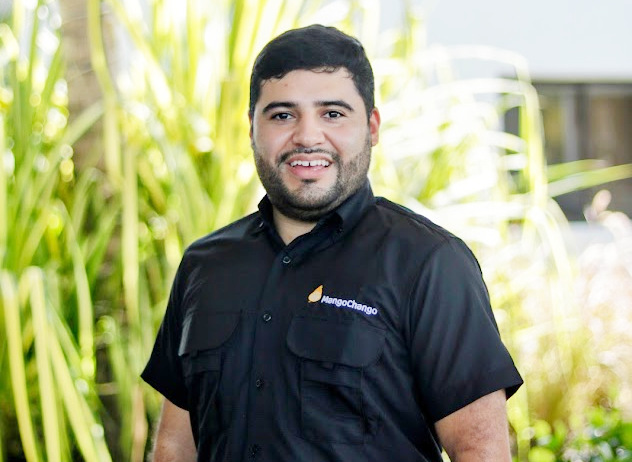 Edgar Giron
Software Engineer
Edgar is an authentical innovator always thinking about opportunities to improve things. He has extensive experience working with both startups and large businesses in creating things from scratch. He believes team work is key to successful technology projects. In his spare time, he enjoys playing field hockey, reading books, and playing musical instruments. He is also an avid stock trader always looking for the next big investment opportunity.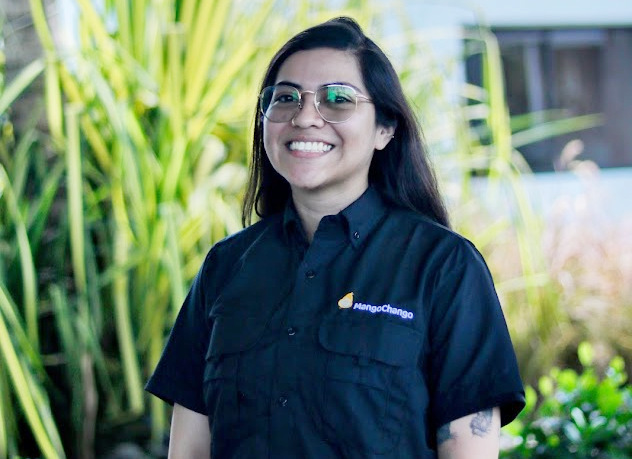 Andrea Alvarez
Software Engineer
Andrea is a software engineer who enjoys writing high-quality code and experimenting with new technologies. She is a great critical thinker that helps teams map and design the best solutions from different scenarios. She enjoys playing online multiplayer video games and meeting people from around the world.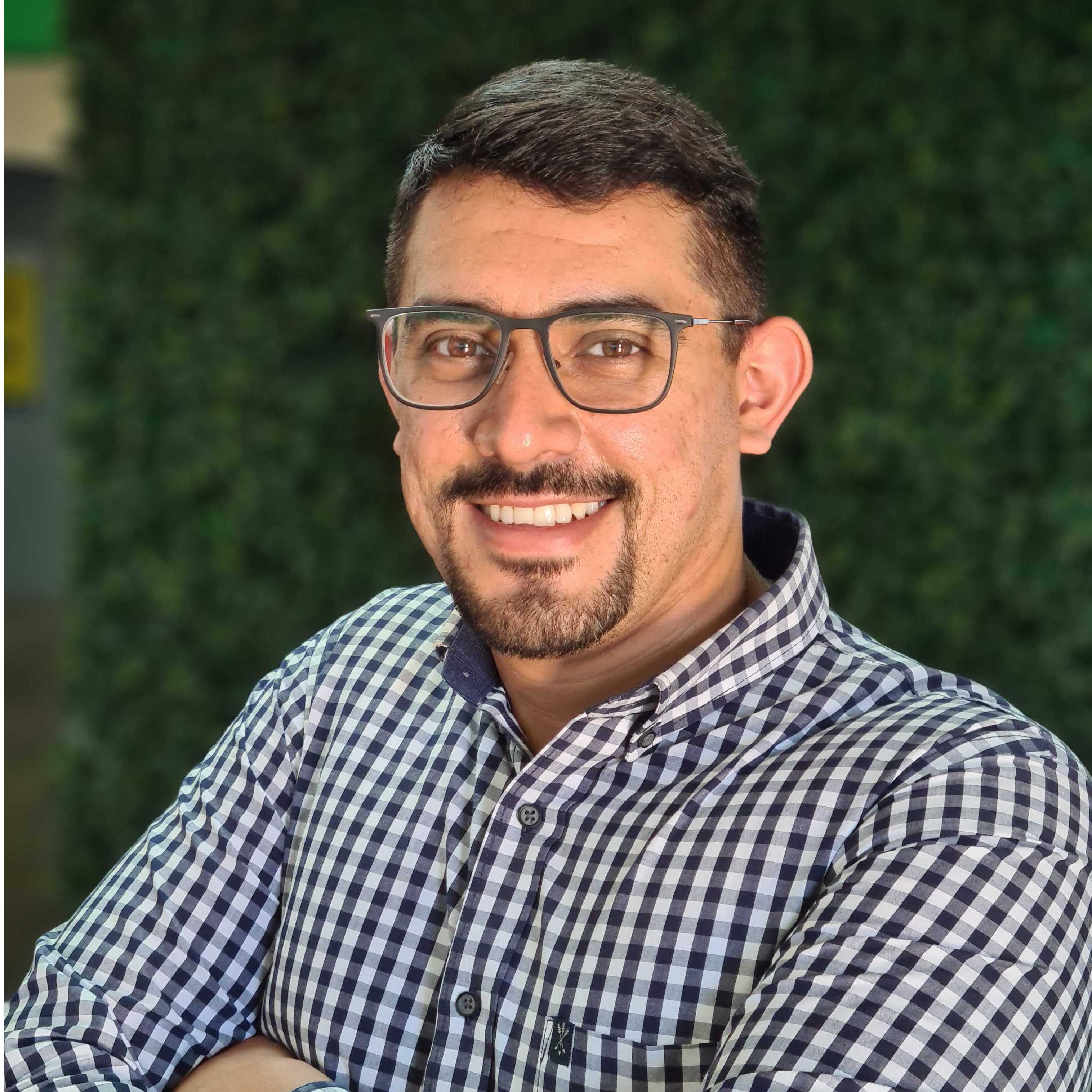 Allan Urbano
Software Engineer
Allan is a proactive, driven, and results-oriented engineer who enjoys technology, especially when a compelling business case supports it. He loves open source tools and initiatives and has over seven years of experience in leading edge software development. He enjoys riding his motorcycle and listening to good music.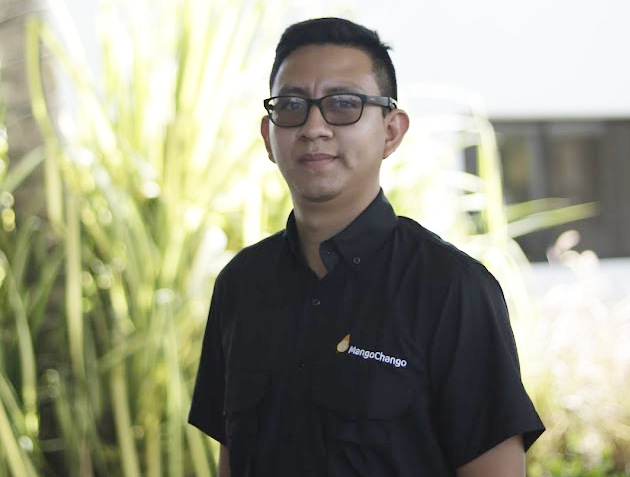 Alejandro Tamayo
Software Engineer
Alejandro is passionate about new software development technologies. He has over 8 years of experience developing applications and working as a mentor for up and coming web and mobile application developers. He enjoys swimming, music and playing video games.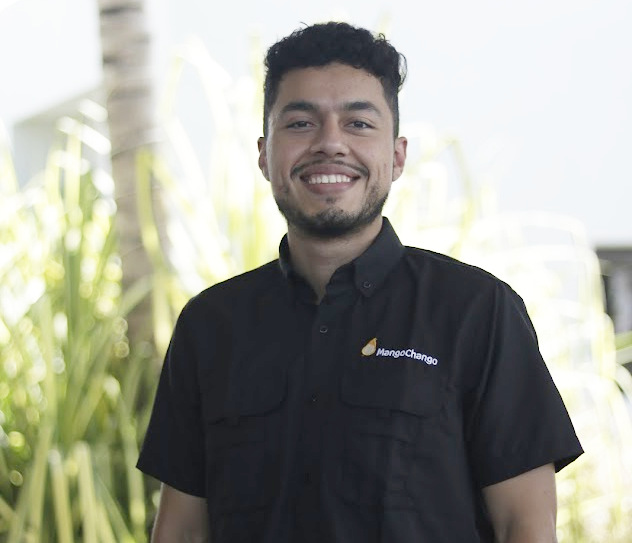 Marvin Alvarado
Software Engineer
Marvin loves software engineering and enjoys learning from others. He has built both web and mobile apps for multiple international companies always leveraging the latest best practices. In his spare time, he likes playing sports and spending time with his family.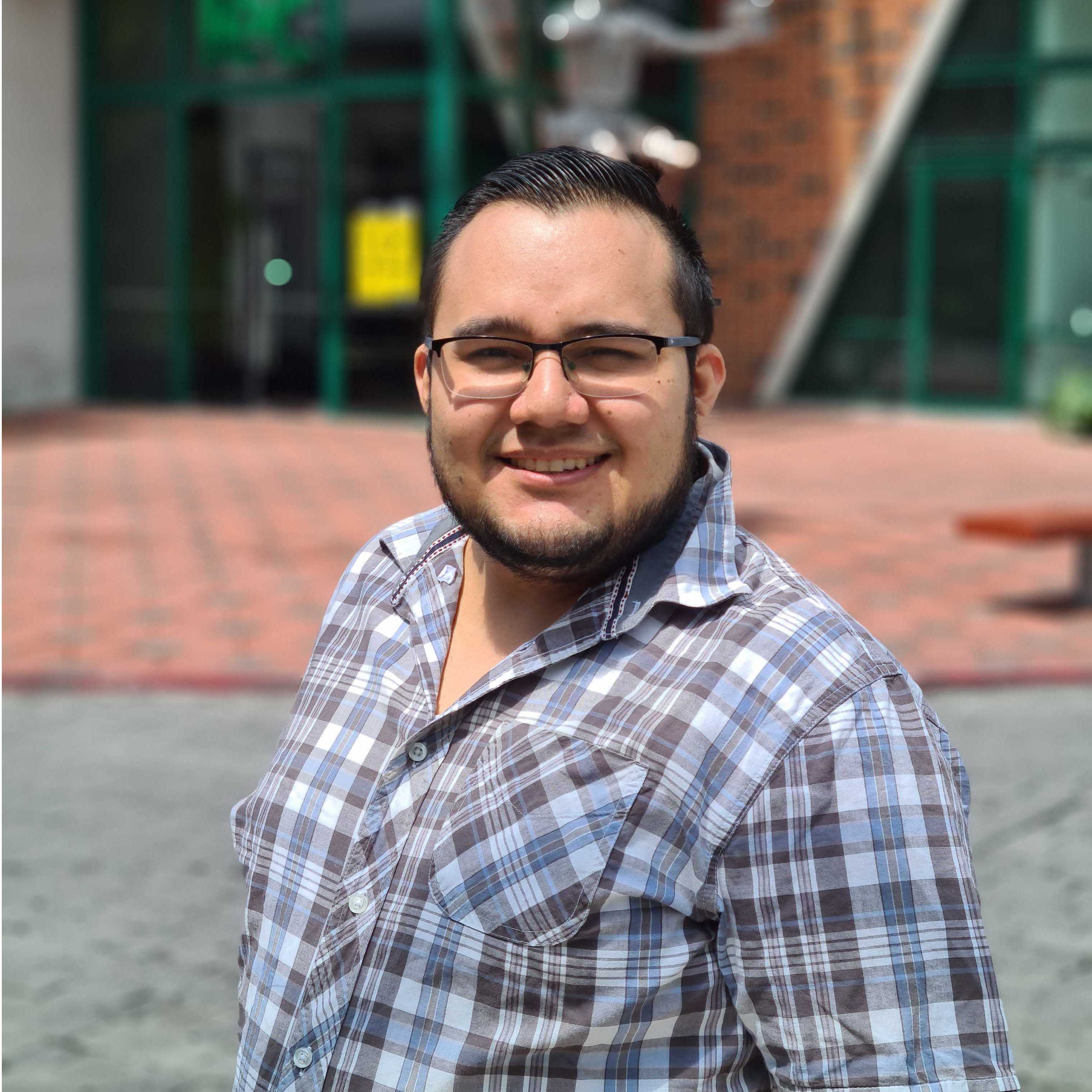 Daniel Lara
Software Engineer
Daniel is a software developer mainly focused on the backend. He has a passion for teaching. He leads software development communities and is constantly thinking about how technology can help improve lives. In his spare time, he enjoys following the latest development with blockchain, augmented reality and crypto assets.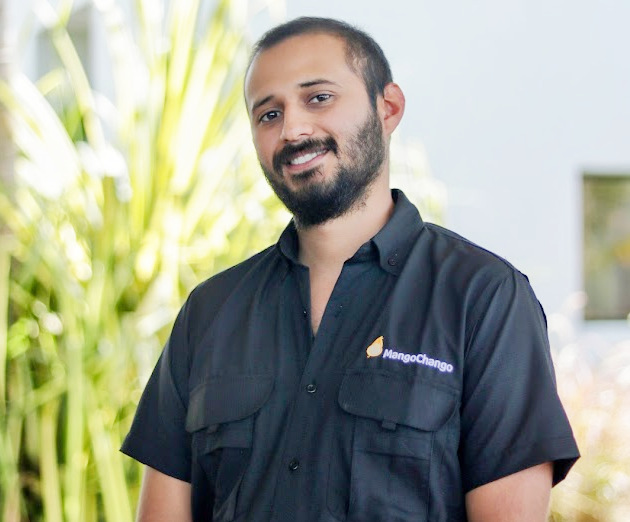 Luis Guzman
Software Engineer
Luis is a full-stack software engineer who enjoys creating new products or services. He loves combining his analytical thinking and passion for art to build beautiful UI/UX products. In his spare time, Luis enjoys reading, studying philosophy and scuba diving.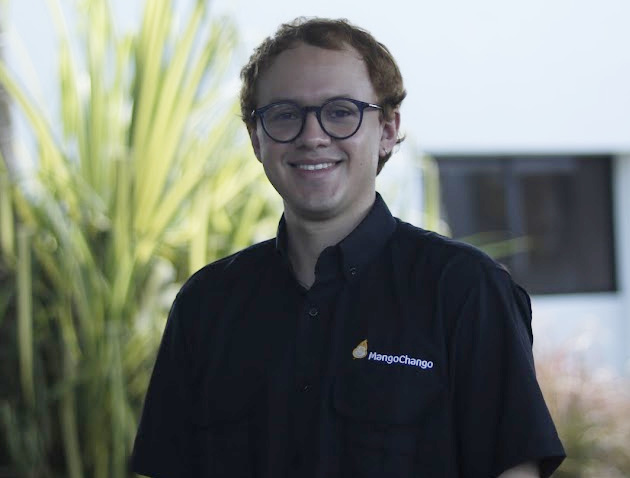 Andres Castellanos
Software Engineer
Andrés is a senior software engineer. He is passionate about state-of-the-art technologies and considers himself highly adaptable and a fast learner. His broad range of deep technical skills are widely recognized. When he is not behind a computer, Andres loves traveling and being exposed to different cultures.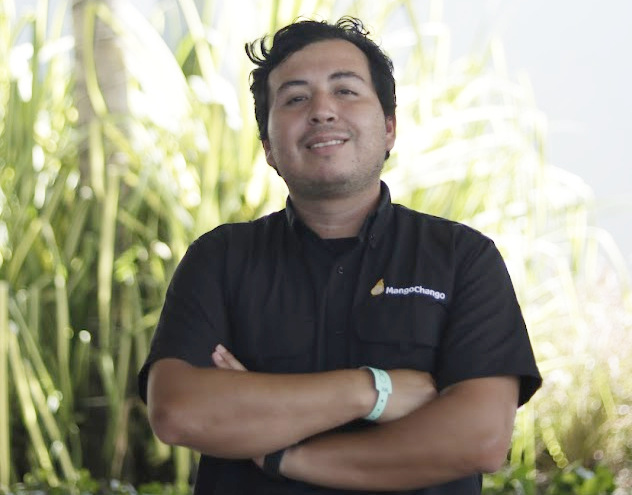 Hugo Castillo
Software Engineer
Hugo is a senior software engineer with extensive experience developing and designing complex systems and leading development teams. He loves traveling, skateboarding, video games, and spend time with friends and family.